Whether you seek rapid development of a single application or long-term maintenance of your entire suite of applications or corporate systems, we will ensure your technology assets drive exceptional business results.

Custom Application
Development
Be it a first-of-a-kind commercial ERP, a startup idea or a proprietary LOB application, Rendered Source enables businesses to create solutions as splendid as possible from scratch, with you being the sole owner of the source-code and IPs.

Customization of
3-rd-party products
Our experts grant in-depth knowledge of modern open source and proprietary platforms, products and components constituting a versatile basis for further custom development and integration into tailor-made solutions.

Legacy App Upgrade
and Enhancement
We help you leverage your existing IT investments by re-designing, refactoring and enhancing the outdated and inefficient systems you currently use. Our services include migration to newer platforms, refinement of development practices and technical architecture review.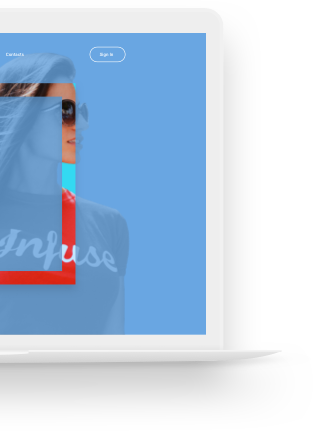 Web app development
No ready-made solutions on the market up to your specific business objective or innovative idea? Opt for custom web application development with Rendered Source.
LEARN MORE
Mobile app development
When mobile experience is central to your business and customer engagement, there is no compromising on the quality of its technological backbone.
LEARN MORE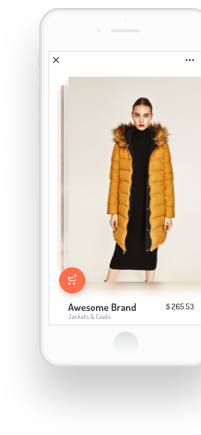 Client focus
Delivery of advanced custom-built solutions for enterprises, startups, SMBs and tech companies since 2005.
STARTUPS
Iterative prototyping service for rapid delivery of a fully verified MVP
Fixed price estimates
Certified Scrum masters and refined Agile delivery practices
Capacity to rapidly grow the development team and assure 100% team dedication
SMBs
Tried-and-tested environment optimization methods
Flexible engagement models for varying tolerance levels to delivery risks
Capacity to support an ongoing relationship with a stable stream of projects
Hands-on domain experience and value-added industry knowledge
ENTERPRISES
Professional consulting and assistance with enterprise mobility strategies
Transparency of processes and contracting engagements
Compliance with standards and regulations for governmental projects
Enabling effective cross-enterprise orchestration of existing IT investments
The perfect blend of technological competency, domain expertise and industry-specific experience
Industries
News & Entertainment
Professional Services
Travel & Hospitality
Finance & Banking
Manufacturing
Logistics & GIS
Public Sector
Construction, Healthcare
Oil & Gas, Retail, ISVs
Domains
Content & Document Management
Intranets/Extranets
BI & Data Mining
Business Process Automation
Social Networks
Media Content Distribution
Web Portals
Ecommerce
E-learning
Technology
.NET
Frontend
Database
Python
AWS Lambda
Mobile
Cloud
NoSQL
PHP
Kubernetes & Docker
Technology
Consulting
Technology consulting is integrated deeply in every project. Whether you have a business idea to implement or a business problem to solve, with Rendered Source, you get free technology roadmap consulting prior to project kickoff and expert technology support at all delivery stages.
We Speak
Business
You do not need to make heads or tails of technological mumbo jumbo to articulate what type of solution would best tackle the complexity of your business scenarios. Our business analysts will speak your language to offer a value-ady solutions coordinated with you in full along the way through wireframes and prototypes.
Project Management
Maturity
Mature project management ensures most optimal allocation of resources and saves the team from cannibalizing developers' time and efforts, while proven delivery methodologies incorporating continuous integration, deployment and delivery, lay solid ground for increased time-to-market and enhanced quality of solutions.
Technical Risk
Reduction
A compelling software application is not restricted to a beautiful interface and immersive user experience. It is also about reduced technical risk through well-considered architectural design and a stably functioning solution backbone that is easy and cost-effective to maintain, integrate with other systems and enhance over time.